bringing redemptive entrepreneurship to campus
ACADEMIC PARTNERSHIPS: INTEGRATING REDEMPTIVE ENTREPRENEURSHIP ON CAMPUS
Each year, Praxis works with select schools to strategically share the lessons of redemptive entrepreneurship across campus communities, whether students, faculty, or alumni. There are multiple levels of engagement.
HOST PARTNER
Each year we have one top tier Praxis Academy partner school who gets the benefits of all other tiers as well as hosting our flagship Academy Week.
We work closely with the Host Partner to bring more of the Praxis Community to campus and develop institutional relationships that last beyond the week.
Host Partners are known to have demonstrated commitment to excellence and innovation.
DESIGN PARTNER
Design Partners are schools who desire to more deeply integrate Redemptive Entrepreneurship into their curriculum and co-curricular programming. A new tier debuting in Fall 2019, we have a team of entrepreneurial leaders who have experience in higher education that are eager to help a school through our "learning, discerning and designing" process over the course of a multi-year partnership.
CAMPUS PARTNER
Campus Partners are given a set of options and we work with them to strategically design an event that brings the Praxis community to campus. Examples are:
A Redemptive Entrepreneurship workshop to engage current and prospective students, as well as alumni

Engaging content designed for chapel talks or guest lectures

Office hours, where leading practitioners of redemptive entrepreneurship give critical feedback and coach founders on their startup ideas

Coursework to both fuel and supplement entrepreneurship programs
Campus, Design, and Host Partner schools also engage with the larger Praxis community through invitation-only events like the Redemptive Imagination Summit. These Partners also receive all benefits of the top Scholarship tier, including full ride scholarship seats to the annual Academy Week and an invitation to join a Faculty Track at Academy.
SCHOLARSHIP PARTNER
Scholarship Partners reserve full-ride scholarship seats for a cohort of the school's top students to represent the institution at the Annual Academy. They also receive an invitation for a special Faculty Track at the Academy, which convenes leading educators seeking to implement learnings on their own campuses.
We seek to collaborate with schools aligned with our own interests of providing next generation Christ-followers with the heart, vision, knowledge, relationships, and opportunities needed to participate in redemptive work across both businesses and nonprofits.
A limited number of each level of Partnership are available each year. We welcome your interest. Contact us to learn more.
2018-19 Partners
We are thrilled to introduce our Partner Schools: read the announcement in the Praxis Journal.
We thank all of our Partner Schools for the opportunity to work alongside your students, faculty, and staff, and these schools for their commitment to collaboration in partnering for consecutive years:
Biola University will serve as our flagship partner and Host of the 2019 Academy Week for the 4th consecutive year.

Gordon College (6 years)
Wheaton College, Taylor University, Messiah College (5 Years)
The King's College NYC, Grove City College (4 Years)
Seattle Pacific University, Azusa Pacific University (3 Years)
Abilene Christian University, Covenant College, John Brown University, Samford University (2 Years)

Students from Partner Schools have the opportunity to apply for full-ride scholarships to the 2019 Academy Week, held July 29 - August 2 on the beautiful campus of our Host Partner, Biola University. Interested students should apply to Academy Week as soon as possible; in Section 01 there will be an option to make note that you're applying from a Partner School.
2019-20 PARTNERSHIPS
Partnership opportunities for future years will be shared with current partners in Summer 2019. If you are interested in learning more about Partnerships, contact us.
WOrkshops & events: connect with Praxis on the road
Request A SPEAKER
Thanks for your interest in Praxis and Redemptive Entrepreneurship. If you are interested in having someone from the Praxis Community speak at a campus related event or conference, fill out the form to share more about the opportunity.
praxis academy is building a community of redemptive leaders across culture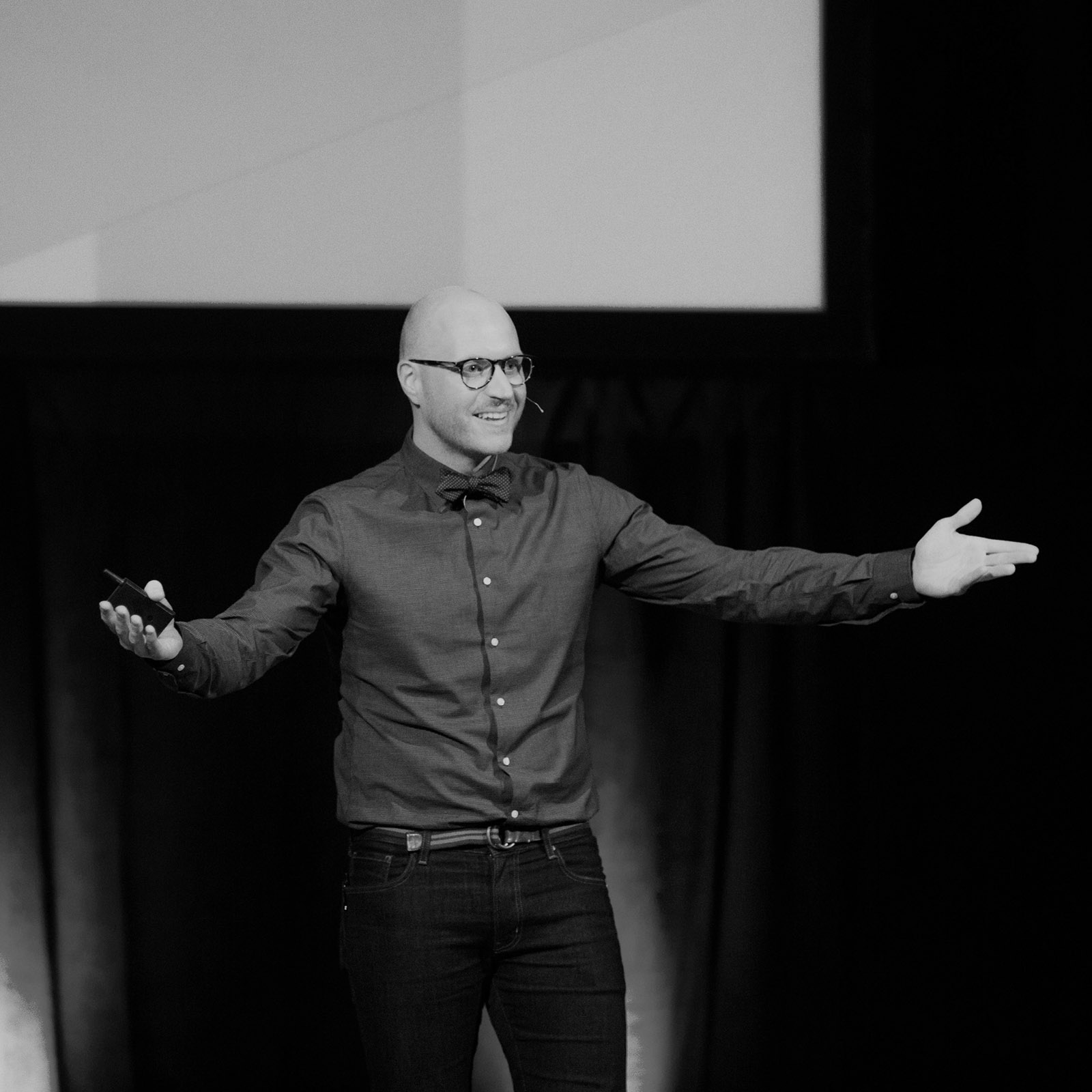 LEARN FROM practitioners who are creatively responding to the world's most pressing issues
become a catalyst for redemptive action at academy 2019